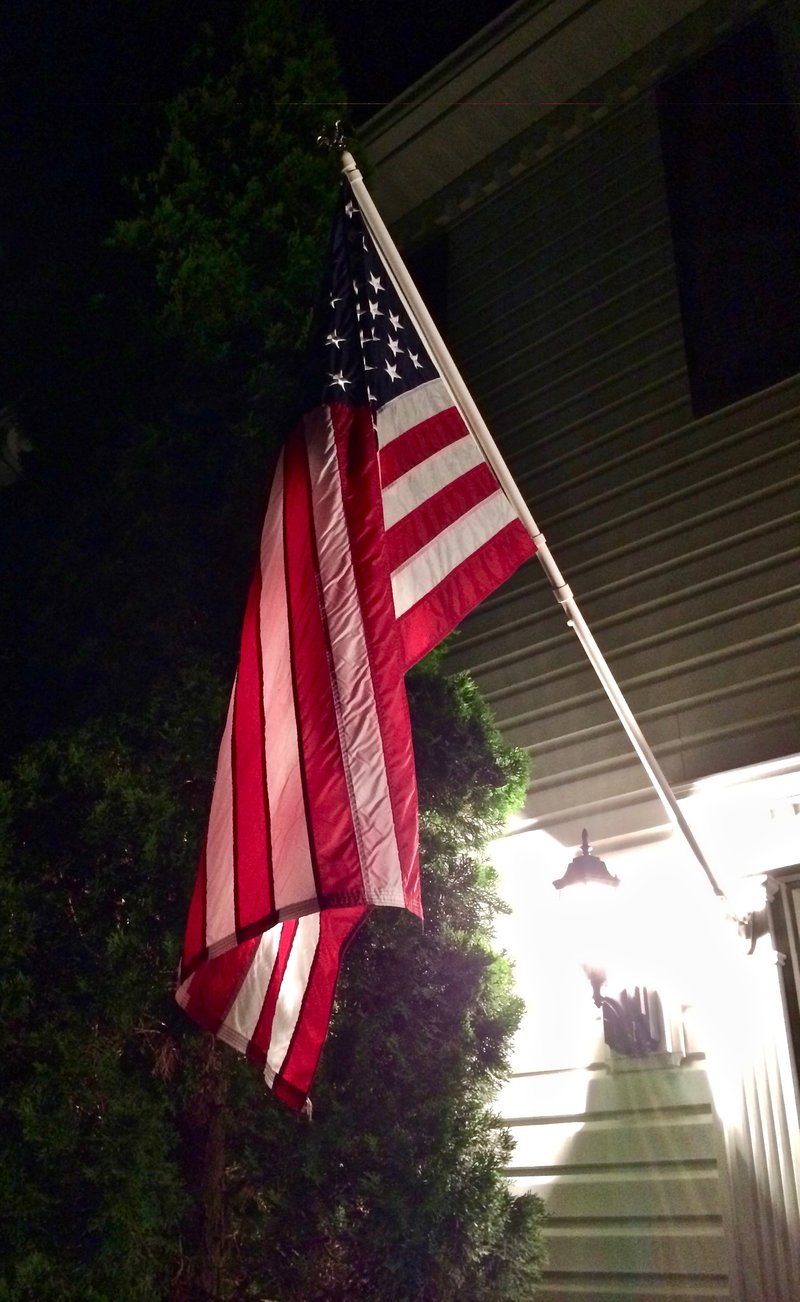 OUR BEST LOVED TEAS TO AMERICA'S FINEST - VICTORY TEAS!
Victory Teas are exceptional teas, tisanes and blends grown in the best gardens and estates around the world. All workers are paid a fair price for premium tea and produced in a responsible manner. The strictest safest standards are in place from grower to packaging our tea. (AVENDRA, C-TPAT: Customs Trade Partners Against Terrorism, GMP: Good Manufacturing Practices, HACCP: Hazard Analysis Critical Control Points, Organic teas are certified NOP: National Organic Program - USDA). Our tea is associated with the ETHICAL TEA PARTNERSHIP, FAIRTRADE, TEA ASSOCIATION OF THE USA AND SPECIALTY TEA INSTITUTE, & TEA ASSOCIATION OF CANADA.
We are proud Americans shipping premium tea to our doors in America. Home of Victory teas - serving the best to America's finest! Enjoy tea any time of day - our best - CLICK HERE TO SEE OUR VICTORY TEAS!